Our boutique is located in Northern Idaho where we service Northern Idaho and Inland Northwest including Coeurd'alene, Sandpoint, Spokane, and more.
My love for flowers began as a young girl working alongside my mother on a small farm in eastern Washington.  In the gardens I learned to appreciate the interplay between foliage and flower. It's a beautiful dance they do together!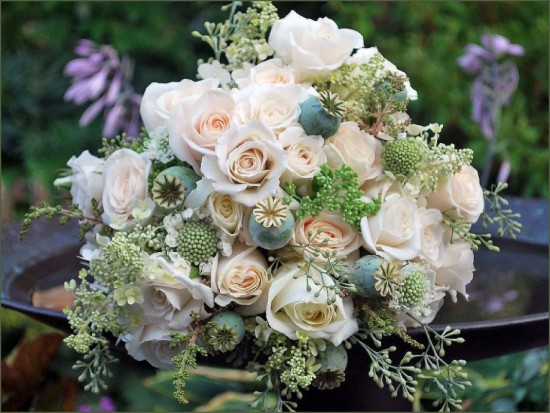 I have worked in the flora culture industry for over 17 years and hold a Bachelor of Science degree in Natural Resources.  I have always been captivated by art and nature; both a constant in my life.  Combining art and nature in the way of floral design has been the best professional fit I could ever ask for!  Helping people create memories with flowers is just a pleasure!
Design work is inspired by visions of my clients and my own experience working with flowers.  Combining flower with flower until the vision is reality.  Bouquets become as unique as every individual!
I look forward to hearing from you and help plan the perfect customized floral designs!

---
"I have a never ending passion for everything wedding flowers!"  Warm Regards, Owner Beverly Odland
---
Serving Coeur d'Alene, Sandpoint, and Beyond